WebRatio Platform 9 includes a new feature realized for graphic designers who collaborate with web and mobile app developers. With the latest version, in fact, it is possible to change the theme of the application in a few clicks, choosing among the 9 predefined ones available on the platform or creating new ones.

You can select the desired theme from the drop-down menu of the project properties and see the interface change in the UI Designer preview.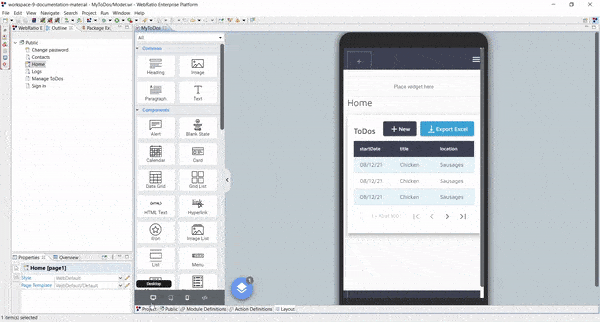 You can also create custom themes for all organizations that want to communicate their brand identity through business applications.

Just use the new theme-creation wizard, modifying the desired color palette and specifying the font set and icons you want to add to those already in the default library. Then the custom theme will be available in the same drop-down menu in the project properties, and you can see a preview of the application with the new visual identity by choosing it.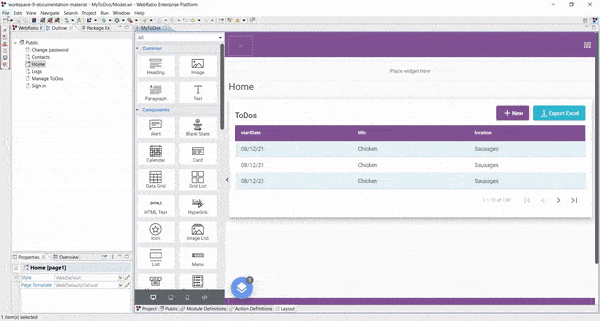 App theming is added to the set of features already available to developers, graphic designers and UX experts who want to completely customize the look & feel of digital solutions with the speed of low-code tools.