DevOps and Agile approaches are a winning ensemble, since the first focuses on having a seamless integration between development and operations phases and the last is based on collaboration and interactions between people. The result of the conjunction between the two approaches is a faster and better outcome, supporting business performance ehnancement.
The state of DevOps
As a recent blog authored by Charles Betz, Forrester VP and Research Director states "[...] implementing DevOps consistently reduces time-to-market, increases enterprise agility, and makes businesses more resilient. Forrester's The State Of DevOps, 2022 survey research shows that the highest performers are much more likely to be well along in their agile/DevOps transformations compared to laggards. And that's just the beginning: DevOps may have demonstrated its value, but it's not resting on its laurels."[1]
The research shows a categorization of four segments of companies maturity, dividing them by two principal dimensions, from a cultural and a technological point of view of the adoption of DevOps methodology in the organizations (figure 1). Laggards get the poorest outcomes, since they haven't adopted a configuration management database and a shared technology approach, while failures are not treated as opportunities and experimentation is not supported and rewarded.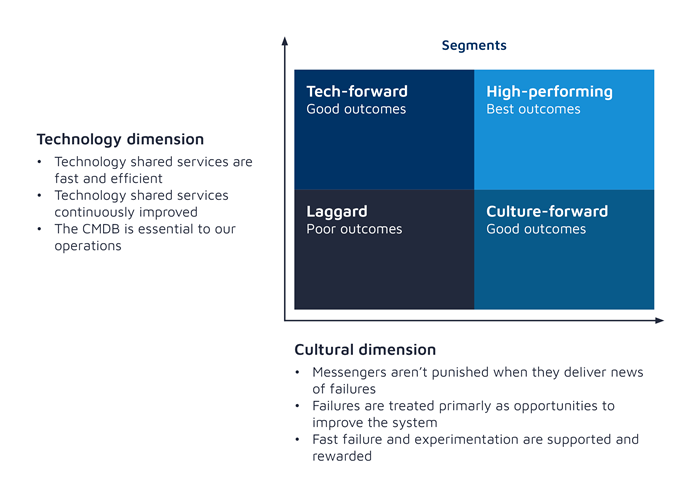 Figure 1 "Two Dimensions Of Technology Operations Performance Result In Four Segments"[2]
The trait d'union between technology and culture is the platform team[3]: the people structure built around the software product development which focuses on internal end-users satisfaction and experience, treating them as customers.
As reported in the research: "Technology-forward segments are adopting platform teams. A platform team (i.e., a team providing multiple product teams with automated technical services, including servers, container platforms, storage, databases, continuous delivery, and monitoring) is increasingly common. These teams operate on product management principles: customer focus, multiple skills, and empowerment. In our survey, 76% of high-performing organizations indicated that they're adopting platform teams. Tech-forward organizations also reported high platform team adoption (61%)."
DevOps 2030 and Low-Code
According to the Forrester Report The Future of DevOps[4] "Looking ahead to the next five to 10 years, agile-plus-DevOps will continue to evolve. This period will see significant learning and development in DevOps best practices as companies identify new challenges and find creative approaches to solving them. DevOps' implications will impact innovation across entire companies, far beyond simply enabling a modern development practice."
DevOps will evolve across the three main vectors: people, practices and platforms (figure 2). Development will be revolutionized by this approach, which currently is poorly understood and Low-Code is used in isolated cases: the future approach will be composed by platform teams with a clearly specified interaction using Low-Code/No-Code in a shared enterprise DevOps program.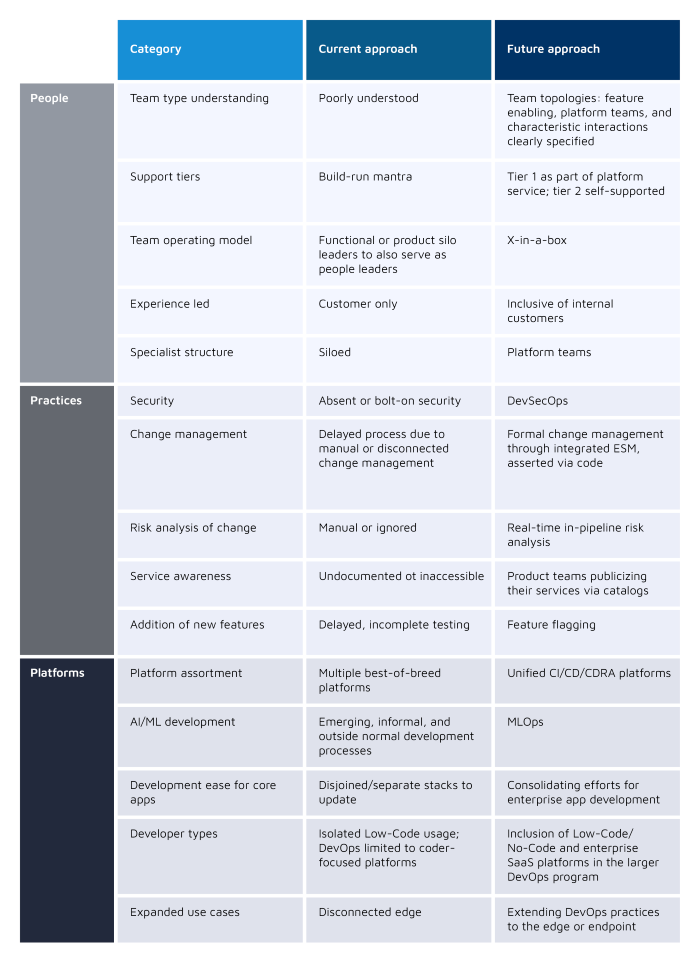 Figure 2 "DevOps Will Evolve Across People, Practices, And Platforms"[5]
Be ready for the future of development
The adoption of DevOps/Agile is fairly far from being globally adopted and organizations aiming to prepare their development department for the future of development have to invest in the three main vectors of DevOps approach: people, practices and platforms, such as Low-Code platforms.
The result of the researchers analyzed has shown that pursuing the excellence of these three factors means investing in technology and culture, which are the main dimensions differentiating mature high-performing organizations from laggard companies with poor outcomes.
Find out the edition that best suits your needs >
Sources
[1] Forrester blogs, DevOps 2030: People, Practices, And Platforms, https://www.forrester.com/blogs/devops-present-and-future/
[2] Forrester, The State of DevOps, 2022 https://www.forrester.com/report/the-state-of-devops-2022/RES177685
[3] https://www.ciodive.com/news/product-led-platform-devops-teams-forrester/633557/
[4] Forrester, The Future Of DevOps, 2022, https://www.forrester.com/report/the-future-of-devops/RES177577
[5] Forrester, The Future Of DevOps, 2022, https://www.forrester.com/report/the-future-of-devops/RES177577